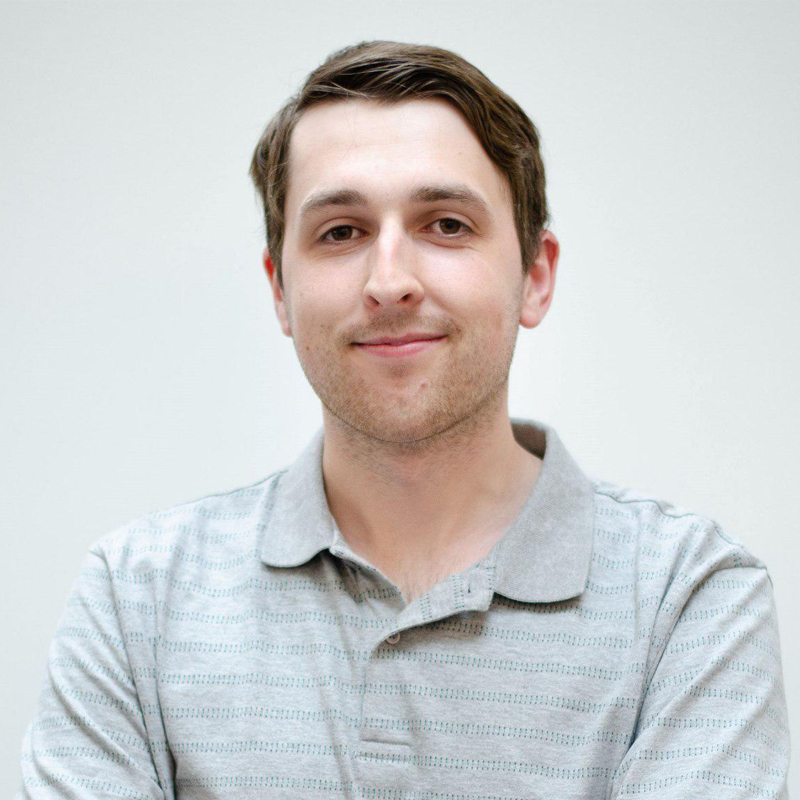 Joel Macpherson, CPA
Founder
Joel has over 5 years of experience in public accounting, working with large firms such as MNP and Grant Thornton before becoming self employed and helping small businesses directly. He has a wide range of experience from virtual CFO work, corporate tax and assurance.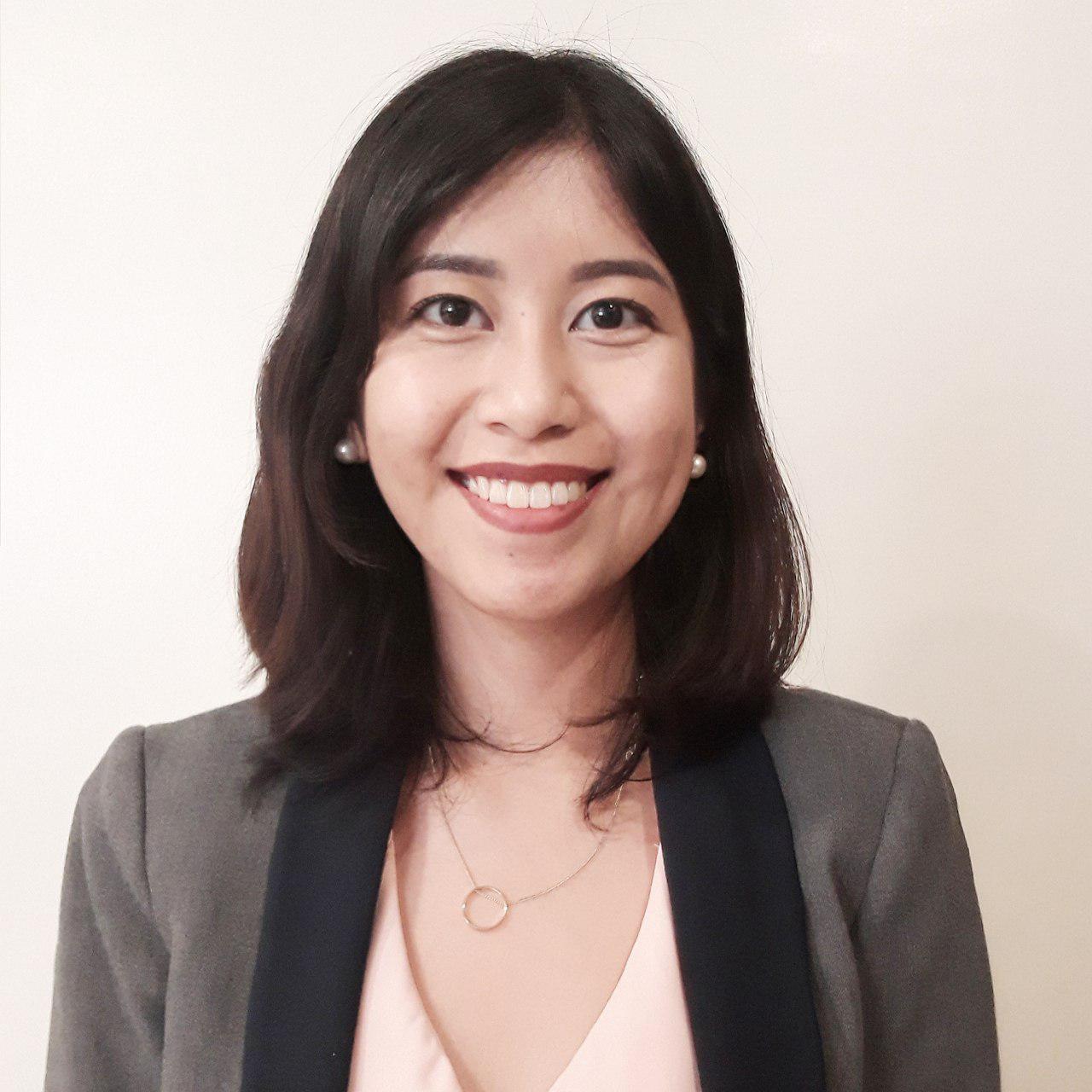 Angelica Fernandez, CPA
Head of Operations
Angelica has a wide breadth of experience including tax consulting with PwC and 3 years working with JP Morgan Chase performing due diligence and financial calculations for business clients with a minimum exposure of $500k.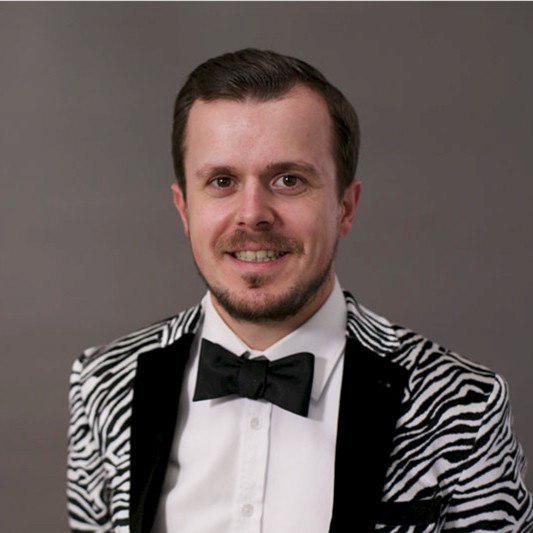 Matthew MacLennan, BSc
Senior Developer
Matthew learned HTML and CSS while earning is degree in IT and further honed is skills in development by achieving a bachelor of science in web technologies from the University of Greenwich. Matthew has been in development for over 10 years with extensive experience as lead on various fintech projects.